The survey on gender-based violence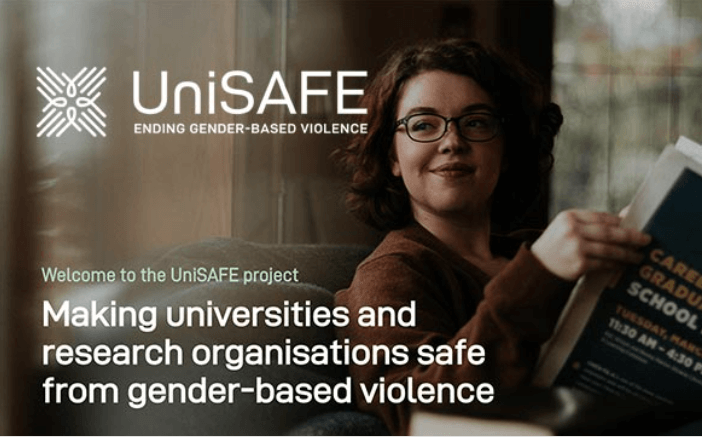 06 04 2022
on behalf of the Chief Equality Officer on Research and Education at the University of Warsaw, dr hab. Julia Kubisa prof. UW, we kindy ask you to complete the survey on gender-based violence.
We provide a link to the survey under the post. In view of the recent reports of sexual harassment at the Faculty of Polish Studies, it is all the more important that the University's Equality Team and university authorities can familiarize themselves with your experiences in order to prevent undesirable and inappropriate behaviors in the best possible way.
The University of Warsaw takes part in the international research project UniSAFE, under which a survey on gender-based violence is conducted at several dozen universities and research institutes in Europe. The UniSAFE project (
https://unisafe-gbv.eu/the-project/
) is a large-scale research venture to obtain large-scale data that will be used to develop institutional solutions useful to academic communities in the field of counteracting sexual harassment and gender-based violence.
If you have any questions or concerns, please write an email to rownouprawnienie@uw.edu.pl