IDUB Scholarships for the preparation of doctoral dissertations in accordance with Priority Research Areas (POB)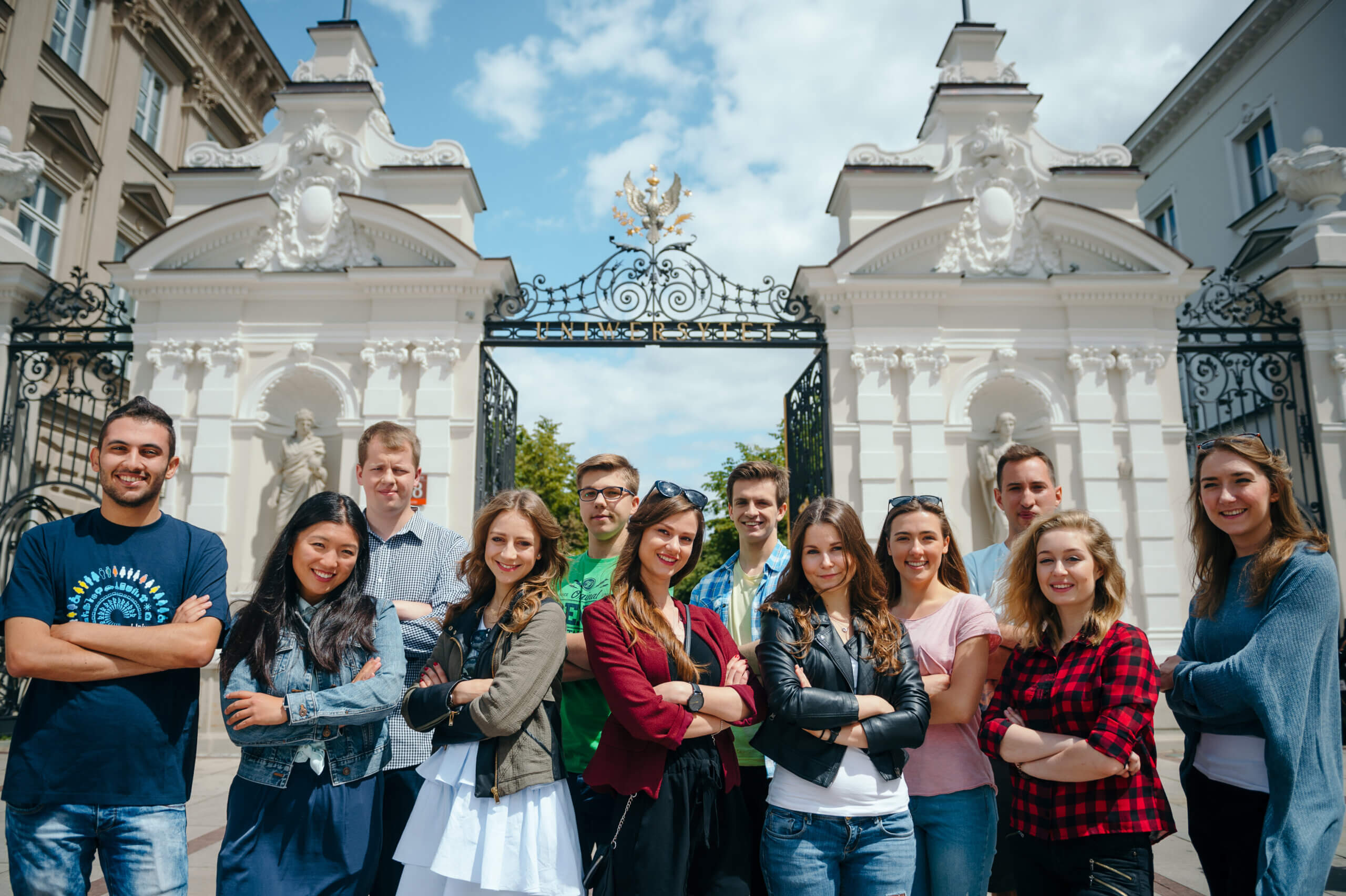 09 11 2022
The 1st edition of IDUB scholarships for the preparation of doctoral dissertations has already started!
Recruitment is carried out from 09.11.2022 to 07.12.2022.
The IDUB scholarship amounts to a total of PLN 12,000.00 (twelve thousand) gross. It is granted for a period of 6 months and is paid monthly.
The objective of the grant is to create better conditions for the scientific development of doctoral candidates at the University of Warsaw and to contribute to the development of Priority Research Areas, thanks to which the University will increase its international recognition, by:
involving doctoral candidates in conducting scientific research related to the issues of POB,
effectively competing with other universities for the most talented doctoral candidates,
individualising the path of education for doctoral candidates,
increasing the research experience of doctoral candidates,
retaining the best graduates of doctoral studies and Doctoral Schools at UW.
We hope that the above scholarships will make it easier for you to prepare your doctoral dissertations. Good luck!