IV.4.1. A complex programme of support for UW PhD students – microgrants, 2nd edition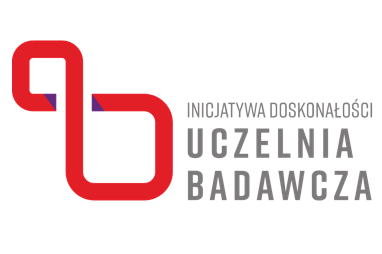 16 09 2022
The second edition of microgrants for PhD students was just announced!
As part of the 2nd edition of microgrants, the regulations and application forms were slightly changed.
From now on, you can apply for IDUB microgrants for the following activities:
proofreading,
Open Access,
participation in a research query abroad,
participation in specialised training,
a short-term research trip,
a long-term research trip,
conducting scientific research,
conducting scientific research as part of a scientific trip.
and participation in foreign scientific conferences!
The maximum grant depends on the type of activity applied for, you can even obtain an amount of 30-50 thousand PLN!
We hope that the microgrants will help you realise your scientific goals. Good luck!
You can find rules of the second edition of mirogrants and forms of applications on the following website: